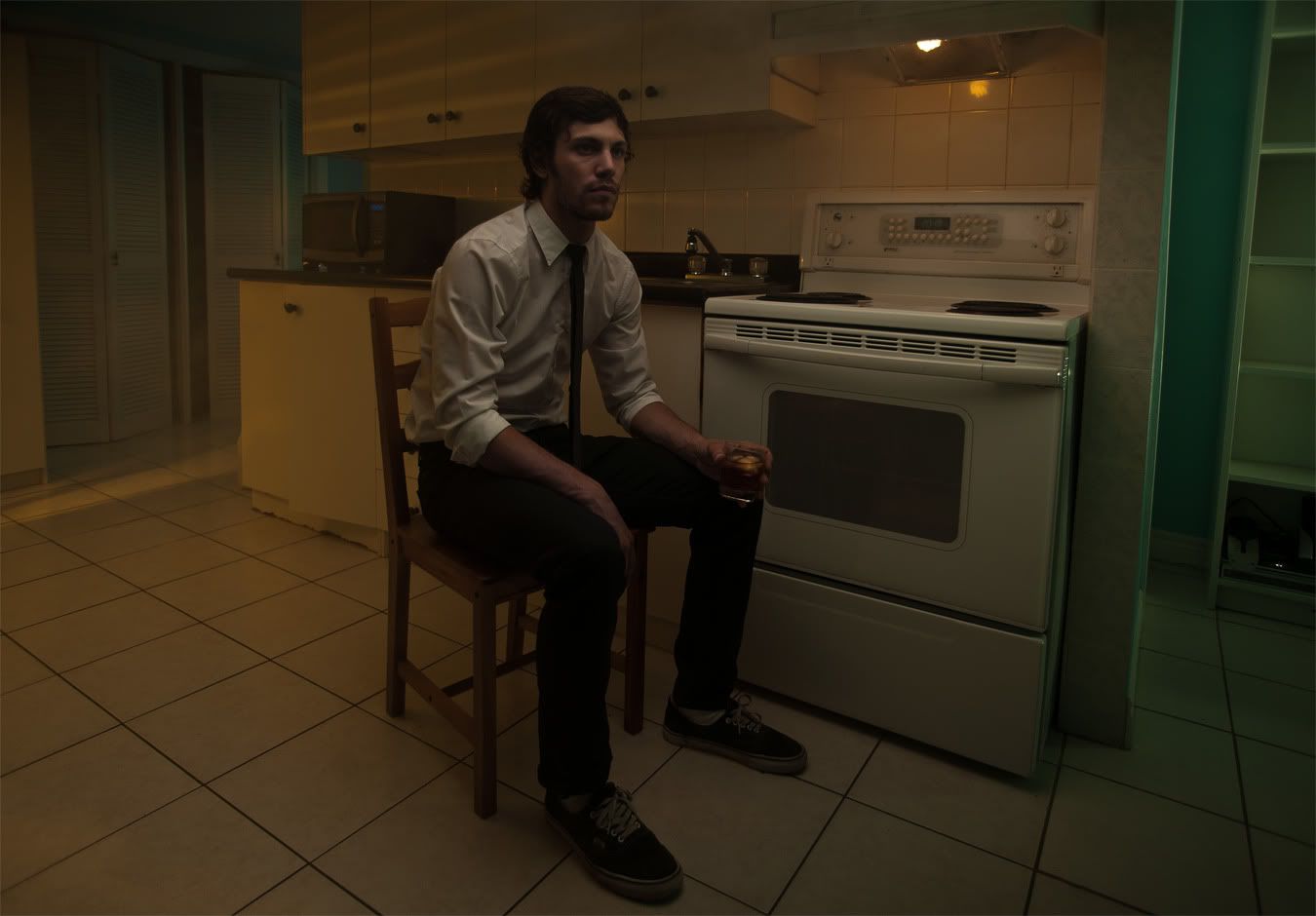 I'm a pretty big movie fan. My go to movie when I can't decide on what to watch seems to be Blade Runner lately. While I wouldn't call this a Blade Runner themed shoot, I must admit the mood and colour palette are definitely inspired by the movie. It is hard not to be inspired watching this movie. A tremendous amount of skill and art went into making this film. If you haven't seen it and like Sci-fi I recommend you see it! Make sure you watch the final cut.
Also if the image seems large it is because I'm pretty happy with how it turned out. Pretty close to what I was picturing, and there is a good amount of detail to look at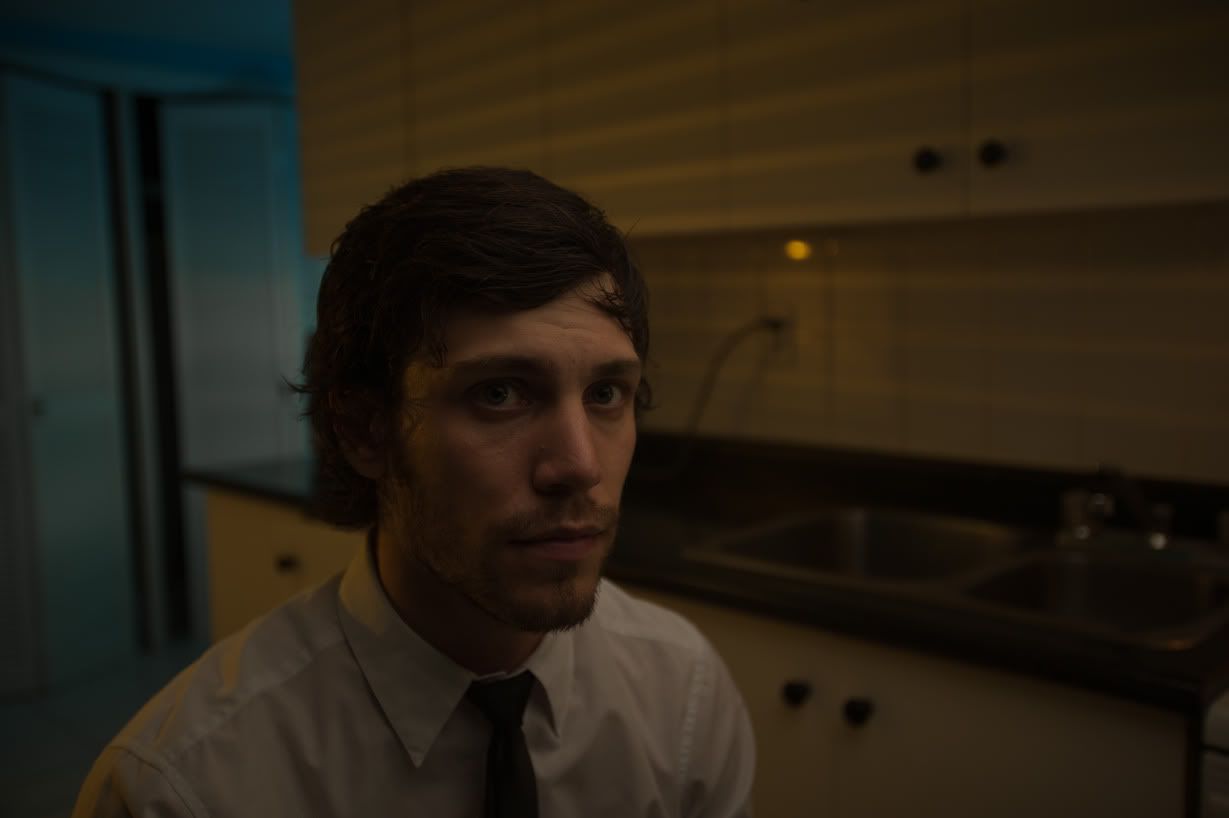 This is just a test shot for lighting that I liked so I'm tacking it on here.