Now that I have figured out I can put animated gifs up, I might do more sequences, but for now, here are the first ones I did.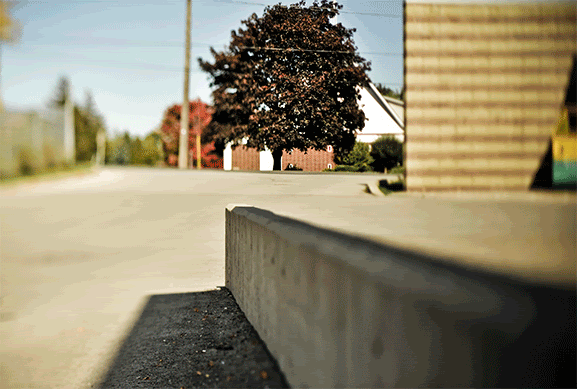 wallride/walljam behind office depot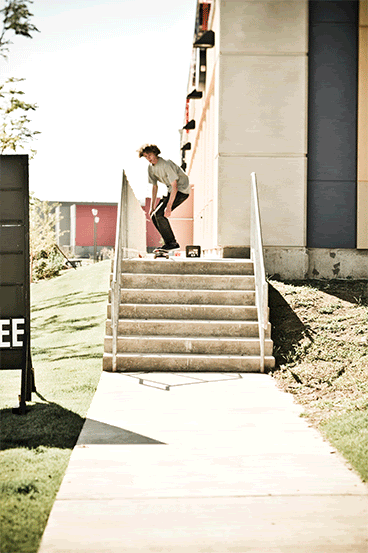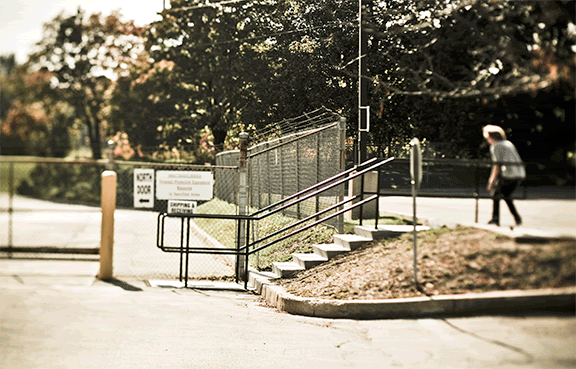 I was surprised that he did this one, the set wasn't very wide and there are some nice hand rails to smack your face on at the landing.
Nate was also trying to land a 3 flip on that same set he landed the kickflip, but it proved to be very difficult. he banged himself up a bit in the name of art.